Check the Market for the Best Drawdown Options
According to the FT Adviser*, drawdown is now more than twice as popular as taking out an annuity meaning the differing options are plentiful so it is very important that you check the best options on the market. The best way to do this is to speak to a financial advisor.
No Obligation call from FCA Regulated Company

Qualify for a no obligation telephone consultation from an FCA regulated Financial Advisor in your area

Maximise your pension pot with drawdown

You don't have to leave your pension languishing in an annuity - keep it working for you

Get Advice from Regulated Local Companies

We can locate local FCA registered companies which will be able to help you with your pension enquiry

Flexi-Drawdown has major tax advantages

Look at minimising your tax burden while drawing from your pension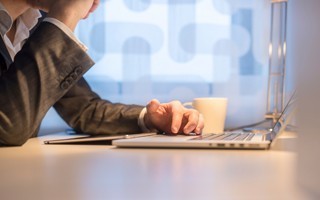 You Search
Enter your details & start the search for an FCA registered financial advisor in your local area.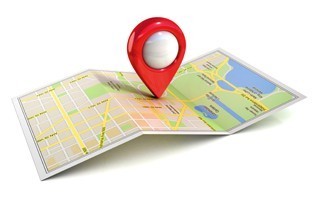 We Locate
We search our database for FCA regulated financial advisors in your area.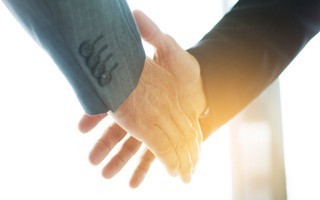 We Introduce
We match you with a financial advisor who will provide you with a no obligation telephone consultation